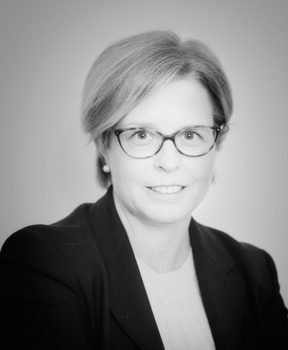 PARTNER
Turin office
Contact e-mail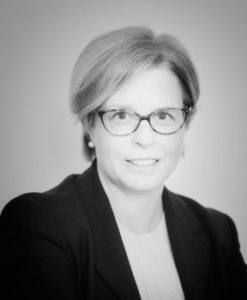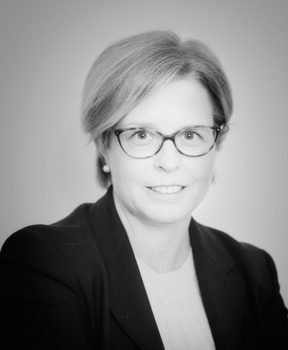 Ada Morì was born in Trepuzzi (LE) on May 9, 1967.
She graduated in Law from Bologna University on October 22, 1991, with a thesis on insolvency law. She was admitted to the Turin bar on March 16, 1995.
She began working with the firm in 2002, after a period with another legal firm that specialised in insolvency law.
She specialises primarily in employment law, insolvency law and receivership, fields in which she has gained considerable experience.
She also specialises in the field of civil liability, focussing in particular on medical liability.
She manages and coordinates activities to safeguard debt on behalf of important banks, from the start of legal proceedings against creditors to the implementation of the appropriate executive procedures.