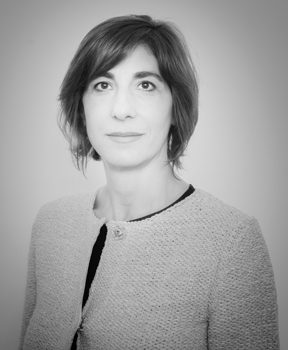 PARTNER
Turin office
Contact e-mail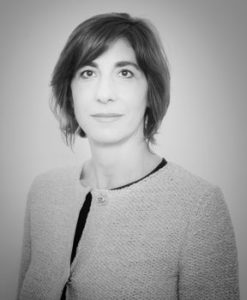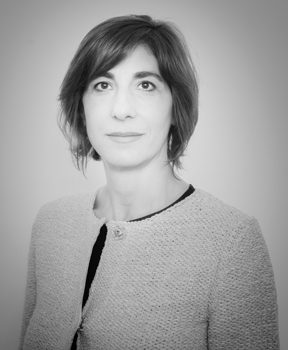 Angela Gaglioti was born in Turin on September 26, 1969.
She took a degree in Law from Turin University in July 1994 with a thesis on civil procedural law, and was admitted to the Turin bar on September 28, 1998.
She has collaborated with the department of civil procedural law at Turin University and has written case notes in this field.
She joined the firm in the early days of her professional career, gradually taking on greater responsibility.
She specialises in employment law, both providing assistance in disputes regarding employment and collaboration agreements, and with regard to the compliance of working environments with health and safety and privacy legislation.
She has gained significant experience in the preparation of Organisational Models pursuant to art. 231/2001 for banking, healthcare, transport, local public transport and refuse collection and treatment companies, and the creation of corporate structures.
She has extensive experience in banking and finance dispute resolution.
She also works in the Real Estate sector, managing and coordinating legal due diligence operations for real estate complexes.
Salva
Salva