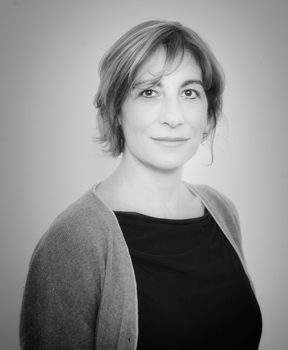 PARTNER
Turin office
Contact e-mail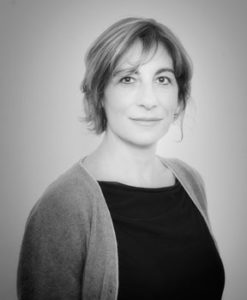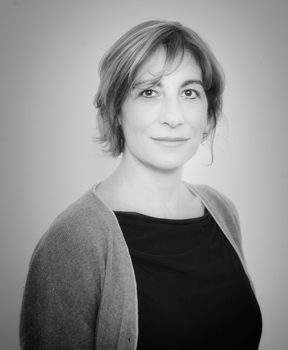 Anna Gaglioti was born in Turin on September 26, 1969.
She took a degree in Law from Turin University in July 1994 with a thesis on commercial law. She was admitted to the Turin bar on September 28, 1998.
She has been working with the firm since she graduated, taking on growing responsibilities over the years
She assists and advises clients on matters of insolvency law and receivership procedures; she assists banks and companies in difficulty with their creditors, drafting certified restructuring plans and debt restructuring agreements.
She has also gained considerable experience in the field of corporate law, contracts and civil liability.
She has written several case notes regarding commercial law.
Salva