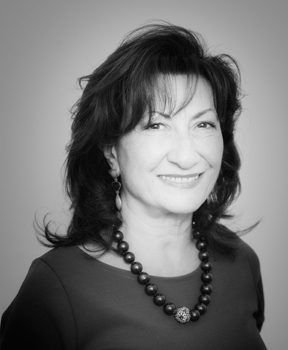 Turin office
Contact e-mail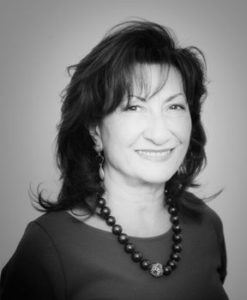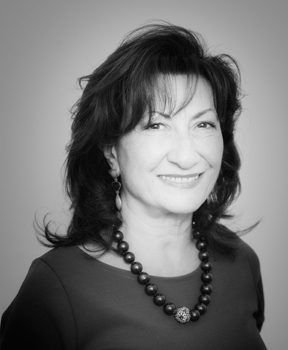 Azzurra Beddini was born in Pinerolo on April 22, 1956.
She took a degree in Law from Turin University on December 14, 1981, with a thesis on criminal procedure.
She was admitted to the Turin bar on July 25, 1985, and in 2002 was admitted to practise before the Higher Courts.
She has been a part of the firm since its foundation, focussing primarily on civil matters, particularly family and personal law and juvenile law. She has gained specific experience in the context of employment law, inheritance, non-profit organisations, leases and residential matters, civil liability and insurance law.
Since 2003 she has been a family mediator for A.I.M.S. (the Italian Association of systemic mediators) and in 2004 she was a founder of the "MEDIA-RE-BUS" association, based in Turin, which aims to promote and spread the use of mediation and conflict settlement.
Salva