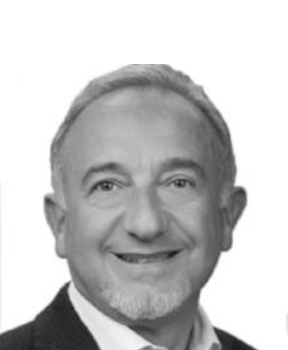 Milan office
Contact e-mail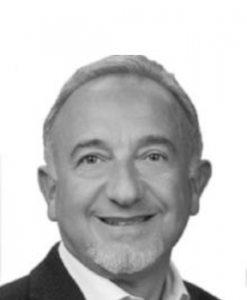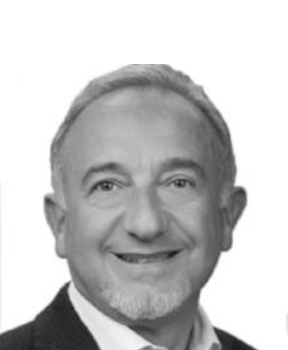 Gianfranco Di Garbo is a lawyer active in civil and commercial litigation, including domestic and international arbitration. 
Born on 30.5.1951 and graduated with honors in jurisprudence in Genoa in 1972, he completed his studies attending to programs at  the London School of Economics (London) and the Academy of American Comparative Law (Dallas).
Gianfranco has been a member of the bar since 1977 and has been a member of the Special Register of Higher Courts since 1993.
From 1985 to 2019 he was international partner of the Milan office of the international law firm Baker & McKenzie, of which he was managing partner from 1995 to 1998 and from 2000 to 2003, coordinator of the Labor Law department from 1988 to 2010 and coordinator of the Litigation group (ordinary and arbitration) from 2012 to 2019. 
He is a member of statutory auditors board and supervisory compliance board of several  companies and has performed the duties of Honorary Judge of the Court of Lecco from 1.1.2012 to 31.12. 2016.
From 2002 to 2018 he taught civil procedure law at the Sole24Ore Master of Law and Business courses and since 2017 he has been collaborating with the Civil Procedure Clinics of the Catholic University of Milan.
Salva