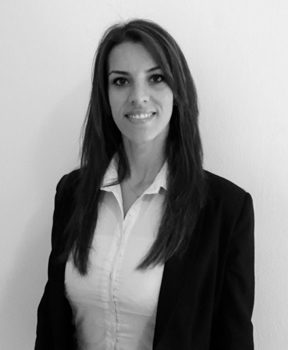 Milan office
Contact e-mail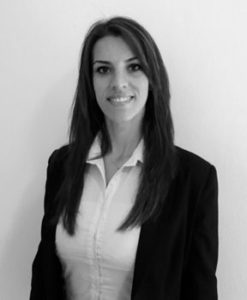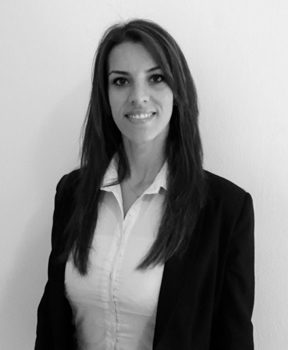 Maria De Rosis was born in Cosenza (CS) on July 17, 1986.
She graduated in Law from the University of Calabria in 2012. She qualified in Milan in February 2016.
She specialises primarily in civil and commercial law, contracts and civil disputes.
Her other areas of practice are trademark registration in Italy and the EU and related litigation.
Salva
Salva
Salva
Salva
Salva
Salva